Pandrol SA comprises of a team of highly skilled and talented employees with the ability to deliver their best results, whilst putting our customers first.
All of our rail fastening products are produced in-house in South Africa and we strive to use technology to reduce costs in our factories through redesigning and introducing technological improvements to our current product range.
Pandrol SA Pty (Ltd) is the leading supplier of a wide range of high-quality railway products to the railway industry and mines of SADC Region and Africa. We produce a variety of railway track products and fastening components, which include steel clips, sleeper shoulders, plastic components, and rigid fasteners, all of which are produced in-house.
Pandrol is an ISO:9001 and ISO:14001 accredited company, with a level 2 rated BBBEE certificate. A private company owned by Sturrock & Robson Industries, Pandrol Ltd, and Sphere Investments Pty (Ltd), Pandrol SA has been in existence for over 86 years and our presence in the country has been a welcomed support for the local railway and mining industry since our establishment in 1937.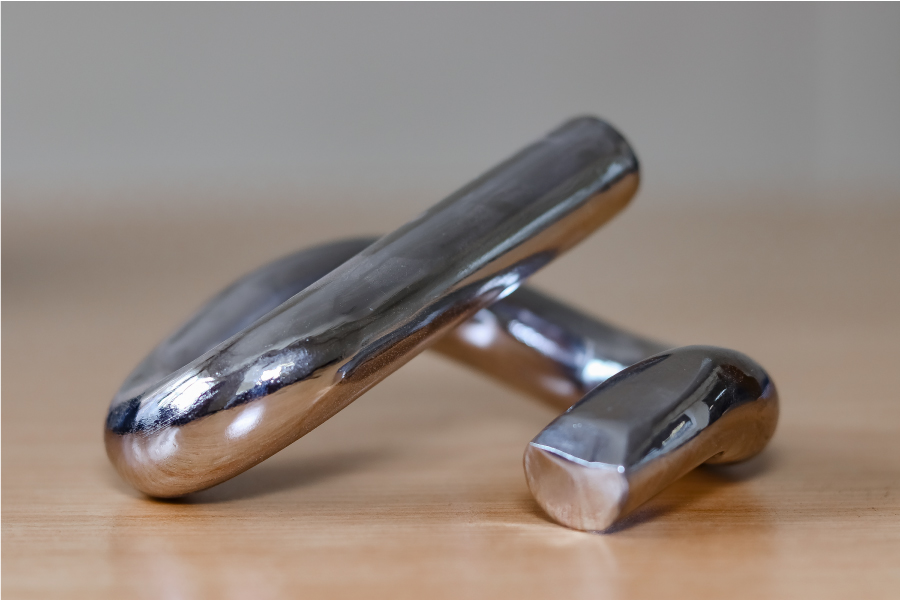 Pandrol SA e-Clips are an evolution of time-tested technologies, with its threadless, self-tensioning capabilities, providing a high clamping force. It has excellent resistance to rail rollover and longitudinal restraint.
In response to our customer requirements and high theft conditions, Pandrol SA designed an 'Anti-Theft' fastening which provides a three locking fastening system which is theft resistant and maintenance friendly.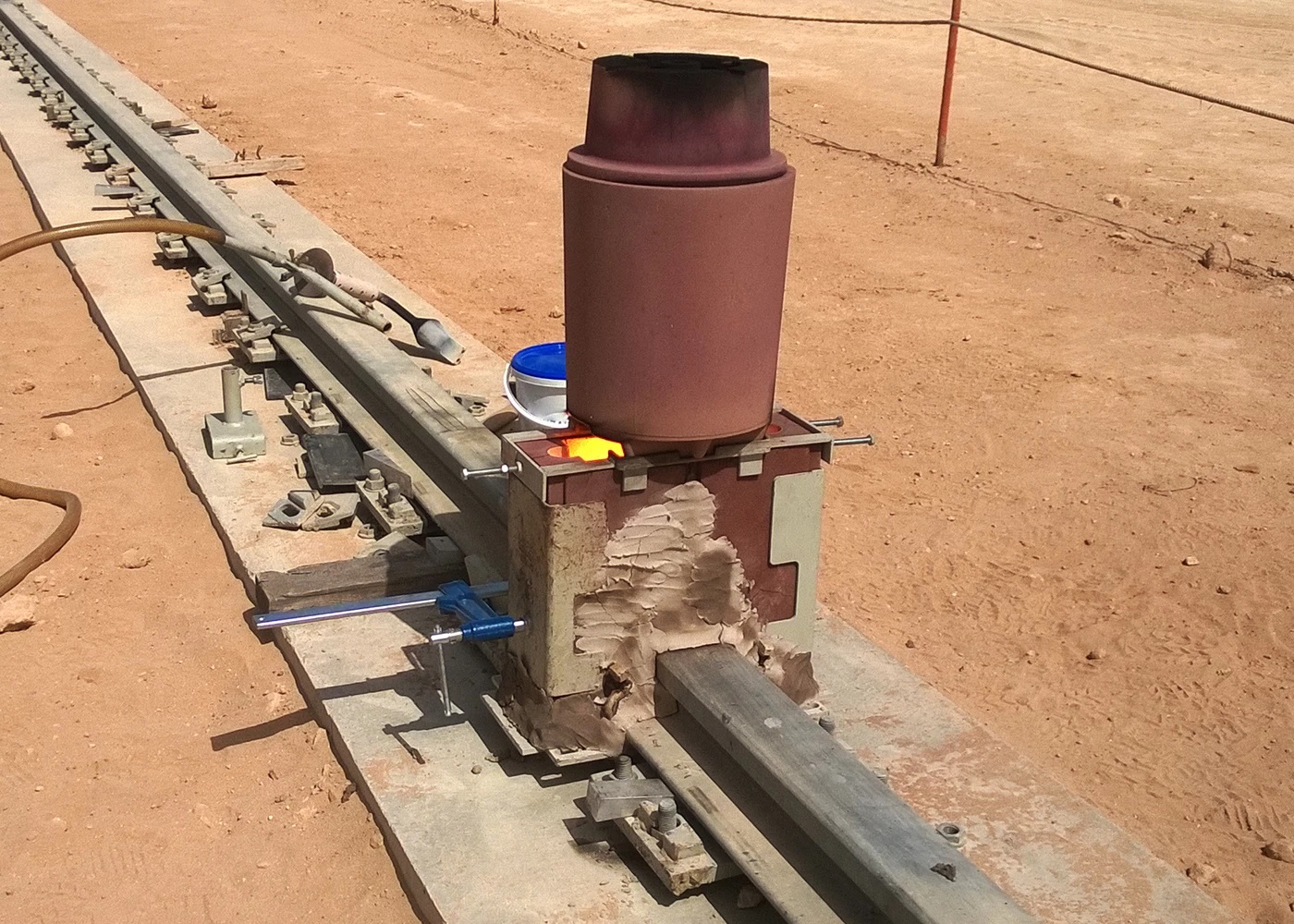 Pandrol SA is a market leader in aluminothermic welding and we have developed a wide range of aluminothermic welding processes, allowing for the welding of most rail profiles including, underground, surface, and overhead crane rails.
Providing quality education for all is fundamental to creating a peaceful and prosperous world. Education gives people the knowledge and skills they need to stay healthy, get jobs and foster tolerance.
Reducing inequalities and ensuring no one is left behind are integral to achieving the Sustainable Development Goals. Inequality within and among countries is a persistent cause for concern.
Taking urgent action to combat climate change and its devastating impacts is therefore an imperative to save lives and livelihood, and key to making the 2030 Agenda for Sustainable Development and its 17 Goals – the blueprint for a better future – a reality.